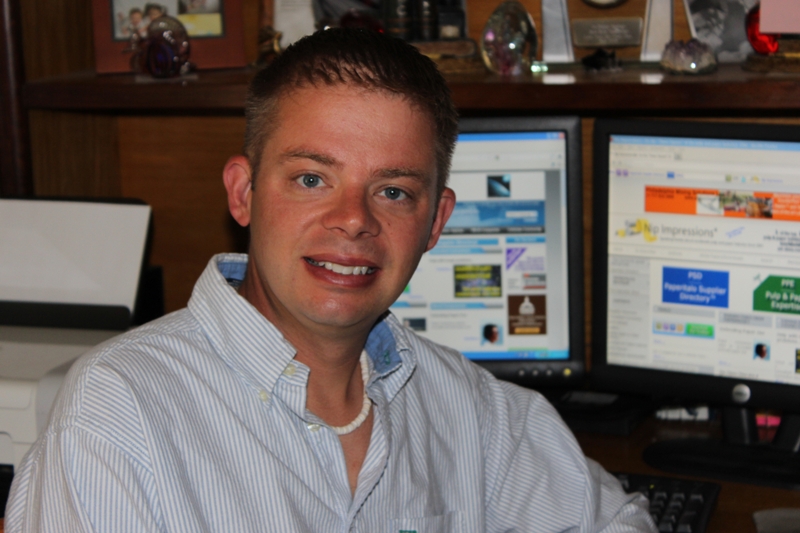 Ladies and gentlemen, earlier this month, the United States Postal Service announced that for the second quarter of its 2014 fiscal year (Jan. 1 to March 31), it took a net loss of $1.9 billion. (And just think, the price of stamps in the U.S. went up – yet again – on Jan. 26th.)
But we've come to expect red ink from the USPS, as this marks the 20th of the last 22 quarters it has sustained a loss. In fact, the Postal Service lost $5 billion for its 2013 fiscal year, and that was a dramatic improvement over the year before, when it had a record $15.9 billion loss. If my math is correct, the Postal Service has lost nearly $50 billion since 2007.
Not good.
In a statement, Postmaster General and Chief Executive Officer Patrick Donahoe said, "The Postal Service is working diligently to improve its finances by streamlining our network to improve efficiency, reduce operating costs and increase revenue, which was up $379 million over the same period last year — the third straight quarter of revenue increase. Despite aggressive cost-cutting actions, however, we will still incur annual inflationary cost increases of approximately $1.2 billion each year, and first-class mail volume continues to decline."
In a press release, the U.S. Postal Service said it also is working to increase its package delivery business by offering greater customer benefits such as improved tracking and Sunday and day-specific delivery.
When I read that, I scratch my head.
For a while, the USPS has kicked around cutting out Saturday delivery, and as we've detailed on Pulp & Paper Radio International, other countries also struggling with their postal services (Canada and New Zealand are two examples) have made cuts, such as nixing certain days of delivery or making other delivery and job cuts.
In the USPS press release, it said that regardless of the state of the country's economy, without comprehensive legislative reform, the U.S. Postal Service will be unable to make the required $5.7 billion retiree health benefit prefunding payment to the U.S. Treasury, due by Sept. 30, 2014.
So when there is mention of "new offerings" by the U.S. Postal Service, such as improved tracking and Sunday and day-specific deliver, I somehow find it hard to believe that the USPS can pull it off.
But if the U.S. Post Office can't deliver, perhaps someone else can.
Current law in the U.S. basically gives the USPS a monopoly on delivery to our mailboxes, but a proposal by Republican Congressman Darrell Issa, the chairman of the House Oversight and Government Reform Committee, would allow "periodicals, newspapers and unstamped mail to be placed in mailboxes on days when the Postal Service does not provide mail delivery."
When discussing the company's first quarter results on May 1st, RR Donnelley Chief Executive Officer, President and Director Thomas J. Quinlan indicated that RRD is prepared to step up and deliver if the U.S. Postal Service cannot, saying, "I mean, look, what USPS is doing into the mailing industry, it's just not sustainable. … We are looking at alternative delivery methods for content, for physical content. With the platform that we've built, with the footprint that it has, with the addition of Consolidated Graphics, we've got the ability to be in the majority of populated cities in the United States. We're going to have the ability to go ahead and deliver that physical content at the same time we're working towards being a major player in electronic content delivery."
As we all know, competition is a good thing. And it's my hunch that the private sector, given the opportunity, could be up to this challenge.
"I think we are more well-positioned than anybody else to go ahead and handle it," Quinlan said.
It will be interesting to see how it all plays out – assuming the proposal by Issa passes…
Steve Roush is Vice President, Content Channels and in charge of the International Desk at Paperitalo Publications. He can be reached by email at steve.roush@taii.com.

****