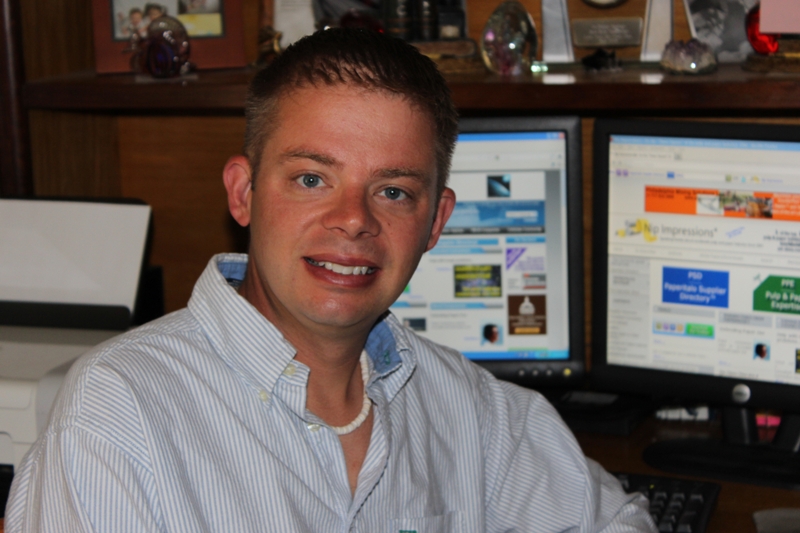 Ladies and gentlemen, keep this under your hats, but in January, it will be 20 years since I turned 20 years old.
In many ways, when I sit and think about it, it seems like yesterday when I turned 20. But in reality, it's been quite a while ago – nearly two decades, to be precise. Sometimes, I marvel about how much things have changed since then. The 20-year-old Steve knew nothing about "smart phones," the Internet (often referred to as the "information superhighway" in the 1990s), HD TVs (remember when huge satellite dishes were "cool?"), iPods or iPads, digital cameras, laptops, and the list goes on and on.
I've also seen how some folks are extremely resistant to change. Businesses and industries have been guilty of this, as well. "That's not the way we do things around here," or, "That's the way we've always done that" are phrases I've heard many times over the years.
The successful people and industries have always been willing and eager to adapt to change and embrace new ideas.
Speaking of January and new ideas, I'm looking forward to the 4th Annual Light Green Machine Institute Conference, which will be held Sunday, Jan. 27 through Tuesday, Jan. 29 in Atlanta, Georgia. As you may know, we run the LGMI Conference a little different than others run conferences. Attendance in person is no charge. Online, the charge is $150 per viewing location.
Bill Vallance, of Lincoln Pulp and Tissue, LLC, Lincoln, Maine, has attended every Light Green Machine Institute Conference, and after the 2012 Conference, he said, "The Light Green Machine Institute Conferences in 2010 and 2011 were great, but you hit it out of the park this year!"
Indeed, the LGMI Conference is bigger and better every single year. You will receive many ideas, both from a practical standpoint to be used right now, and strategic ideas that will be applicable in the future.
If you haven't already done so, you may preregister here.
I hope to see you at the conference in January, and we'll talk again soon.