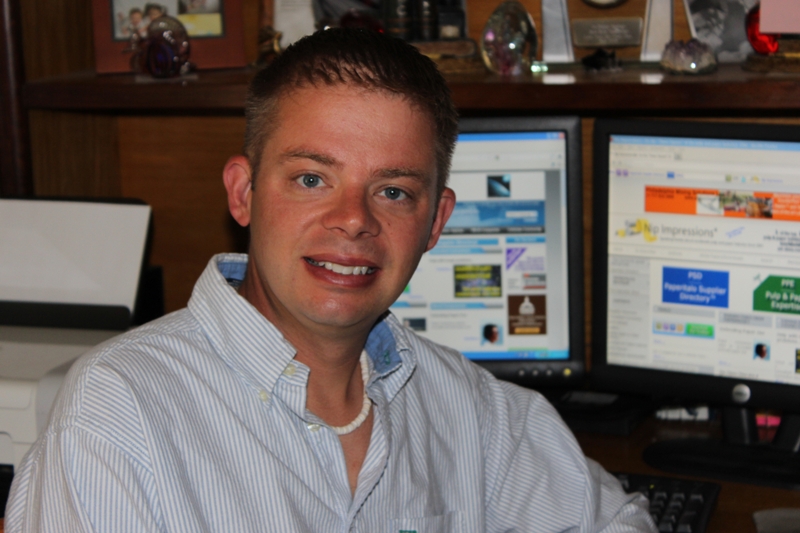 Last month, a U.S. Court of Appeals for the District of Columbia Circuit panel made what is shaping up to be a devastating decision in the case Center for Biological Diversity v. U.S. Environmental Protection Agency (D.C. Cir. No. 11-1101).

The 2-1 ruling by the three-judge panel vacated a three-year deferral that was put in place in 2011 by the EPA that temporarily exempted paper and wood product manufacturers and ethanol producers from curbing the release of biogenic carbon dioxide.
Naturally, environmental groups cheered the decision.
"Now carbon dioxide emissions, and other greenhouse gases, from these sources have to be a part of the overall equation," said Bill Snape, senior counsel at the Center for Biological Diversity. "We needed to get a handle on this pollution to get a handle on the American carbon footprint."
Niel Lawrence, a senior attorney at the Natural Resources Defense Council, also championed the ruling, saying, "This decision will ultimately benefit the climate, as well as Americans who want to breathe easier and protect the forests that they love…"
Never mind that the process of breathing produces carbon dioxide…
The case is being promoted by these groups as applying primarily to biofuel producers, but unless it is amended, it also applies to farmers that leave stover in their fields, forestry operations, wastewater treatment plants, etc., etc., etc.
We covered the subject in our Xpert Panel on Pulp & Paper Radio International shortly after the ruling, and a few others (unfortunately, relatively few) have weighed in on the subject.
Carbon dioxide in no way should be treated like fossil fuels when it comes to regulations. As we all know, it's all a cycle. When growing, the trees absorb CO2, when you harvest and use them, the CO2 is returned to the atmosphere.
Despite that fact – and thanks to the ruling – the wood and paper industry now faces major uncertainty about what type of permits it will need in the future. You want to cut down a tree? It appears the EPA is going to have to issue you a permit in order to do that.

It is certainly setting the stage to put additional regulatory and fine burdens on a number of industries – including ours – and where does it stop?
Could you and I be fined for breathing – for simply living?
The decision certainly seems to have opened the door to a universal tax on life itself.
Hopefully, the U.S. Supreme Court will take up the case and make the right decision, or perhaps the U.S. EPA will pursue some sort of permanent exemption and take on what promises to be an uphill battle with the courts – but I'm not holding my breath.
But rest assured, we'll be watching closely.
****