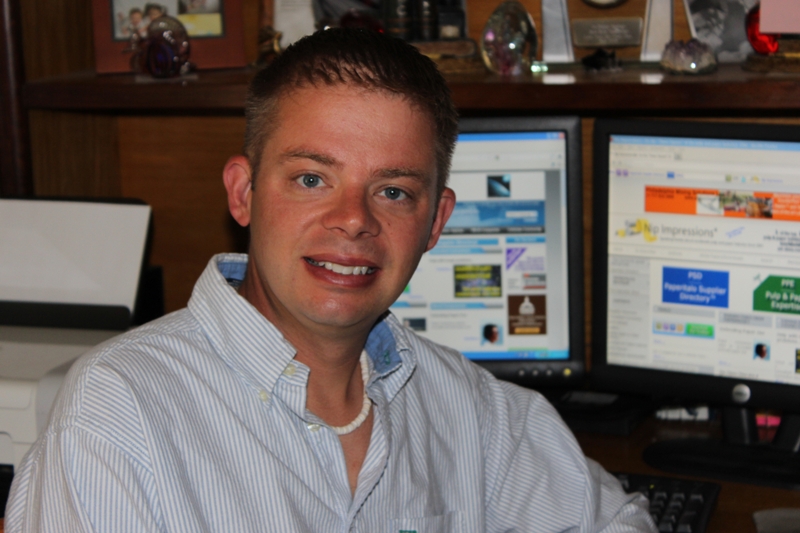 Ladies and gentlemen, one of the stories we've been following closely on our weekly radio show, Pulp & Paper Radio International, has been the plight of a proposal to restart an idled paper mill in Port Hawkesbury, Nova Scotia with a significant package of subsidies and incentives (to the tune of approximately $125 million) from the provincial government.
While the proposal comes as great news for industry workers in the Cape Breton region, not everyone is applauding.
Folks in Maine are rightfully concerned that the deal could have a negative impact on the state's paper industry.
John Williams, president of the Maine Pulp and Paper Association, said recently that more competition in an already tight market could have a major effect (and not a good one) on Maine's paper mills. "If government subsidies skew it so the Port Hawkesbury mill is able to make a profit at lower cost, that can hurt our mills," Williams said.
In the business world, there are always cases of unfair advantages, but that doesn't mean that the Maine pulp and paper industry should just sit idly by if the deal goes through and the Canadian mill begins pumping more paper into the North American market.
If they haven't already, leaders at the paper mills in Maine need to be weighing their options, which include filing petitions with the U.S. International Trade Commission and working with their elected officials to find viable solutions.
Several U.S. leaders have already pledged their support.
In a statement, Rep. Mike Michaud said, "I've made it a top priority to promote our domestic manufacturing sector, and I'm concerned that this action in Canada could damage our paper industry at a time we can least afford it. I've supported our paper industry when they've pursued cases against unfair foreign subsidization and would do so again in this case if Maine's mills determined it was necessary. Our system of international trade only works if our trading partners play by the rules."
Sen. Olympia Snowe said she considers helping Maine's paper mills and workers a high priority.
"Maine's historic pulp and paper industry remains a cornerstone of our state's economy, and beyond simply preserving it, we must continue to work hand-in-glove with the mills to ensure they remain internationally competitive in a global economy," Snowe said. "I recognize that the forest products industry is extremely competitive and the forthcoming expansion of supply with the reopening of this mill in Nova Scotia is of some concern, but I will always stand with the thousands of Mainers continuing in the proud tradition of previous generations who have made Maine's pulp and paper industry a world leader."
When potential threats present themselves, it's always best to be proactive and take the issues head-on. Being prepared is always the best policy.