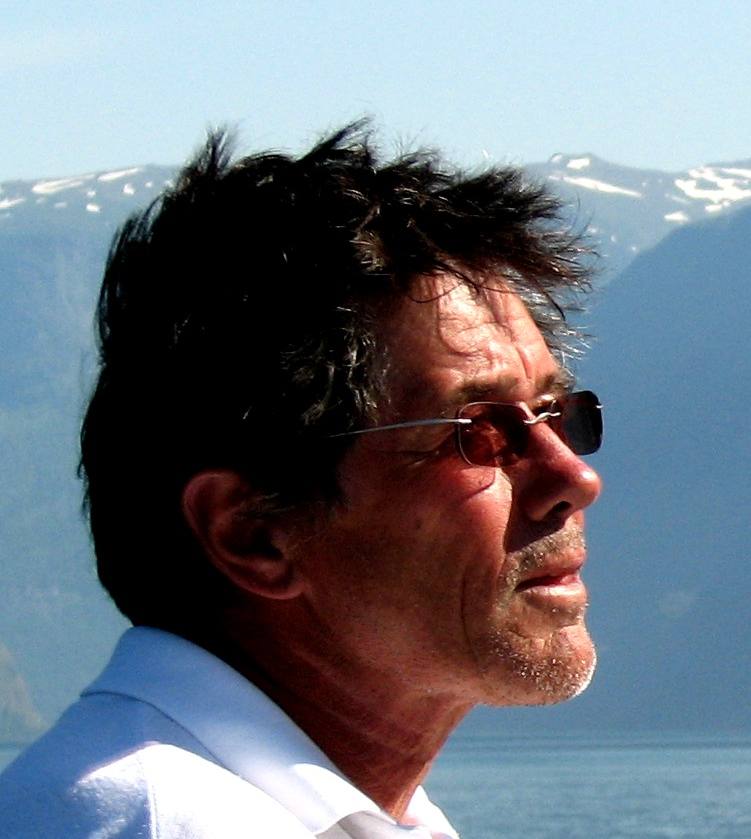 After several years of hearing mostly about mill closures in Canada, we are now seeing a reawakening in pulp, due to the Indonesian Sinar Mas group's ambitious plans to enter pulp manufacturing here.
Paper Excellence BV, based in the Netherlands and controlled by Asia Pulp and Paper (APP) of Singapore, which is, in turn, controlled by Sinar Mas, has bought or is in negotiation to buy at least the five following mills in Canada:
1) Mackenzie, British Columbia -- A market kraft mill about 40 years old with a capacity of 240,000 tons/year has been restarted after a few years turmoil, and Herculean efforts by several local people. It has had a chequered history since shutdown was first announced several years ago, with taxpayers being forced into considerable expense. Sinar Mas plans to produce market kraft at this mill.
2) Prince Albert, Saskatchewan -- Originally built by Parsons and Whittemore in the late 1960s as a market kraft mill, later owned by Weyerhaeuser, which added fine paper manufacturing on site. Domtar took it over when they made the fine paper/packaging swap with Weyerhaeuser a few years ago. It was shut down several years ago and the paper mill equipment reportedly removed, but the pulp mill is still complete. Sinar Mas propose to convert the mill to produce textile grade dissolving pulp, presumably using local hardwoods. Paper grade pulp capacity was about 300,000 tons/year, but will probably be somewhat less after conversion to dissolving pulp
3) The Howe Sound pulp mill at Port Mellon, British Columbia -- This mill was state-of-the-art when totally rebuilt 20 years ago. Current products are newsprint and 400,000 tons/year of softwood market kraft. This is by far the most modern kraft mill Sinar Mas has purchased in North America (so far??).
4) Abercrombie Point, Nova Scotia -- A couple of weeks ago, it was announced that Sinar Mas had purchased this market kraft mill. Originally built by Scott in the 1970s, taken over by Kimberly-Clark, and later spun off with KC's other kraft mills, it has been the recipient of significant taxpayer support for many years. Mill capacity is 275,00 tons/year.
5) Meadow Lake, northern Saskatchewan -- Sinar Mas is also running this 320,000 tons/year bleached chemithermomechanical pulp mill.
APP also has purchased the former Domtar kraft mill at Woodland, Maine, near the Canadian-U.S. border, adding 440,000 tons/year to its capacity.
The total kraft capacity of the Sinar Mas mills in North America is approaching 2 million tons/year, which is still less than the capacity of their Indah Kiat mill in Sumatra. This mill has widely publicized issues with wood supply and social issues in its woodlands, so perhaps its actual production will drop somewhat.
Managing the Canadian mills will be a new experience for Sinar Mas. Instead of building gigantic new mills, as they have in Asia, they will be running middle-aged mills with the advantages and disadvantages of established local labor forces and highly educated neighbors. Dealing with financial, labor, and environmental agencies controlled by a democratic government that is well-listed at number six in the international corruption index will be quite different from the company's current business environment. China is currently ranked 78 and Indonesia 110 out of the 178 countries in the list (source: http://www.transparency.org/policy_research/surveys_indices/cpi/2010).
Salaries, and the average educational levels of workers in Canada are substantially higher than in Indonesia. The power and sophistication of community organizations (both pro- and anti-pulp mill) in Canada is more developed, also.
The recently announced resignation of environmental and community relations manager, Al Strang, from the Sinar Mas Howe Sound mill suggests interesting times ahead for the government agencies. Strang is quoted in the press as having regretfully resigned after 22 years due to philosophical differences with corporate management. He has long been a respected figure in the pulp and paper industry, so his departure to BC Hydro is a loss.
When I visited Sinar Mas Indah Kiat mill a month ago, I was impressed by the size (over 7000 tons/day capacity) and by the number of staff members. We were heading out of the mill shortly before 5 p.m. when our guide said "We cannot leave for half an hour or so. The workers are leaving." Initially I was puzzled, but as I watched about 2500 dayshift workers swarming out the mill gate on small motor bikes, with one, two, or three people on each, I realized that his problem was the lack of space on the mill roads for our car. Total mill employment is around 4000. Quite a contrast to Canadian mill operatons.
The resurrecting of the mills in Mackenzie and Prince Albert is of course wonderful news for these communities, as is the immediate improvement in access to the Chinese market for the other mills mentioned above. Let's hope that Sinar Mas is successful in adapting to Canadian management standards and that their huge debts do not hit hard when interest rates rise, as they always do eventually.