Access fees: Some can't see the forest for the trees
Comment
Print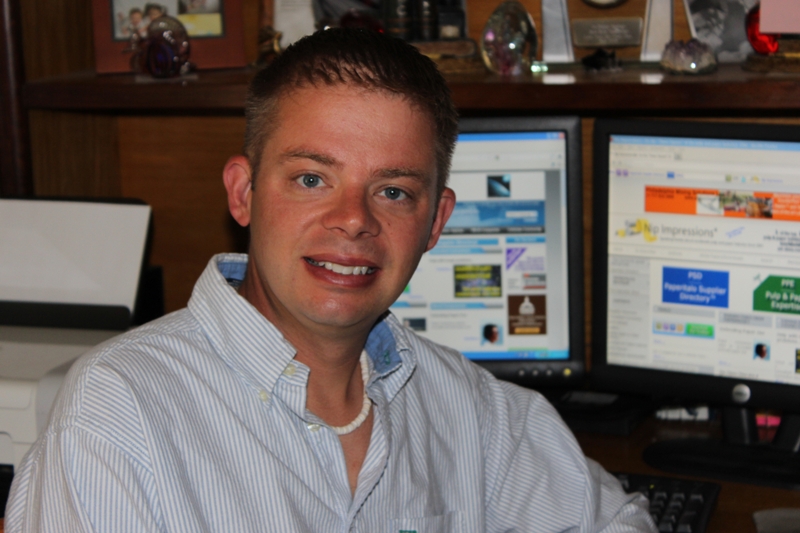 Ladies and gentlemen, PM40 Company Weyerhaeuser has made headlines during the past year after announcing its intention to divest its homebuilding and real estate company, WRECO, to TRI Point Homes, Inc.

And as you may have read in our publications, or heard over on Pulp & Paper Radio International, that the spin-off became official last week.

But for every Weyerhaeuser headline I've seen on that subject, it seems as if I've seen 10 headlines on how the timber company is "charging big bucks for access to big bucks" and outdoor fun.

As a longtime journalist who has several editorial excellence awards for headline writing hanging on my office wall, the crafty headline "Weyerhaeuser Charging Big Bucks For Access To Big Bucks, Outdoor Fun" brings a smile - but it appears the fact that Weyerhaeuser is charging for access to its private forestlands for hunting, fishing, camping and other recreational activities is no laughing matter for many in the U.S. states of Oregon and Washington.

Weyerhaeuser isn't the first company to sell such permits - Potlatch, Rayonier and others have rolled out similar policies - but it's the first time I've seen such public outcry and pushback.

Personally, I think charging for access to the forestland is a smart idea. Extremely smart, in fact.

I grew up on a farm, and my folks didn't allow anyone and everyone to hunt, fish or have access to their land - people had to ask permission.

And even still, there were times where people who actually had permission made a mess or caused damage. I remember times picking up beer cans and other trash and debris, and I recall seeing the damage some ATVs caused on the property.

Just imagine if anyone and everyone were free to access and roam the land. Also contemplate potential liability issues. My dad tore down an old, dilapidated house and barn on one of his properties for this very reason.

It's a sad, but true, reality - when something doesn't belong to someone, they often don't care one bit about leaving it "as good as they found it."

In an interview, Anthony Chavez,

Weyerhaeuser's government and community relations manager

, said an access fee tryout last year convinced the company to implement the policy statewide.

"The permits sold out in three hours, showing there is obviously interest and demand. Two, we absolutely saw a decrease in vandalism and dumping on our tree farms during that period. The other thing we heard is that folks who were able to get a permit said this was a really great quality recreation experience," Chavez said.

However, it appears a lot of folks don't share this perspective. The fees for prepaid permits have caused a flood of frustration and outrage because having free access has been a "way of life." There have been protest petitions and protests on social media sites.

Most of this is just sound and fury, signifying nothing.

However, I did read where commissioners in a Washington county have drafted an ordinance taking aim at Weyerhaeuser and others charging hunters and others for access to their private land for recreational purposes. The ordinance would revoke certain property tax breaks if they charge for access.

In my humble opinion, I think these commissioners need to think twice about this. If companies looking to expand see local government officials taking such a stance against a major company (and taxpayer), do you think they'll ever set up shop in that area?

I highly doubt it.

It'll be interesting to see how this plays out, but I consider this just another case of where a few bad eggs spoiled it for everyone - and where too many folks expect something for nothing.

Steve Roush is Vice President, Content Channels and in charge of the International Desk at Paperitalo Publications. He can be reached by email at steve.roush@taii.com.
****

---