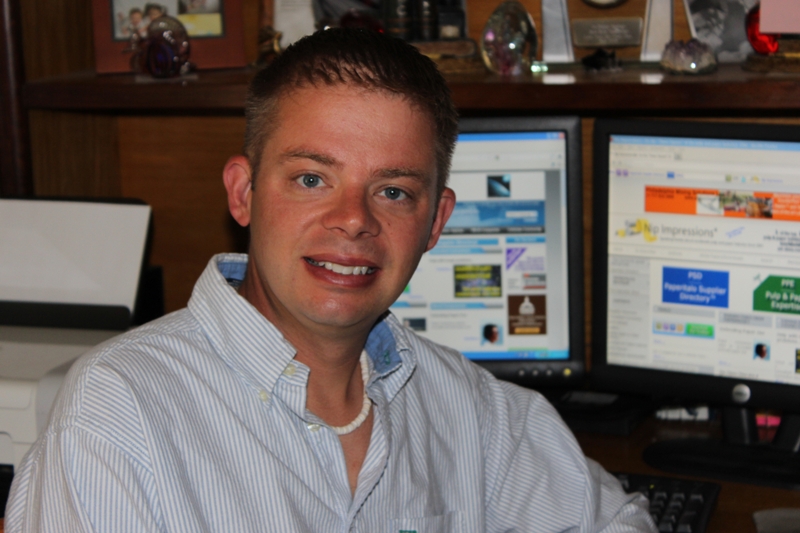 Ladies and gentlemen, in this space earlier in the month, Executive Editor Jim Thompson wrote about how the Environmental Protection Agency in the United States announced how it is preparing to roll out more than 130 new regulations.
To be precise, the EPA is currently crafting 134 major and minor regulations, according to the White House's regulatory agenda. As we've talked about before, carbon dioxide limits are a key part of U.S. President Barack Obama's climate agenda to curtail "global warming."
Where I live, and as I write this, it's still autumn, but it feels like winter has been here for some time now. Local schools have already been canceled several times due to the snowy, wintry weather that has made road conditions an absolute mess at times. Yet five years ago, former U.S. vice president and climate "expert" Al Gore predicted that the North Pole ice cap would "disappear" in – you guess it – five years.
Then I read a report that it snowed in Cairo, Egypt for the first time in 100- plus years on Friday, Dec. 13. (What luck…)
Actually, an online story by Time said that some estimate it's been as long as 112 years since the capital of Egypt has seen snow. The snowfall also reportedly blanketed Jerusalem, just ahead of Christmas.
But we digress.
Because of major concern that the world is "warmer than it used to be," (quoting Obama's energy speech from June 25th of this year) we read that the EPA is prepared to set emissions limits that would effectively ban the construction of new coal-fired power plants unless they use carbon capture and sequestration technology.
The EPA is also working on a rule that would expand the definition of "waters of the U.S." under the Clean Water Act to include water on private property. Rep. Lamar Smith (R-Texas) called the draft water rule a "massive power grab" and perhaps "largest expansion of EPA regulatory authority ever."
But perhaps even more alarming, the EPA is reportedly looking at new regulations on oil and natural gas drilling and extraction.
As we all know, we are now awash in cheap, natural gas thanks to hydraulic fracturing. In fact, the U.S. overtook Russia last year as the top producer of natural gas.
Yes, we have seen an energy boom in the U.S. But if the EPA decides to clamp down on fracking, it could be disastrous to our industry, as well as many others.
In an interview, U.S. Chamber of Commerce President Thomas Donohue said that any such regulations "could short-circuit America's absolute explosion in energy opportunity that is creating millions of jobs," adding that the administration's efforts to increase regulations are hurting the economy and "undermining freedom."
"They are costing jobs and growth in our country," Donohue said.
This is certainly no time to stymie growth and cripple industries.
This is a critical time to pay attention to what these agencies are proposing regarding potential regulatory roadblocks that could undermine any hope for success, growth and prosperity.
It's time to bend your lawmakers' ears and let your voice be heard. And remind these lawmakers that they work for you – not the other way around.
Steve Roush is Managing Editor and Publisher and in charge of the International Desk at Paperitalo Publications. He can be reached by email at steve.roush@taii.com.

----
Listen to pulp and paper news online at Pulp & Paper Radio International