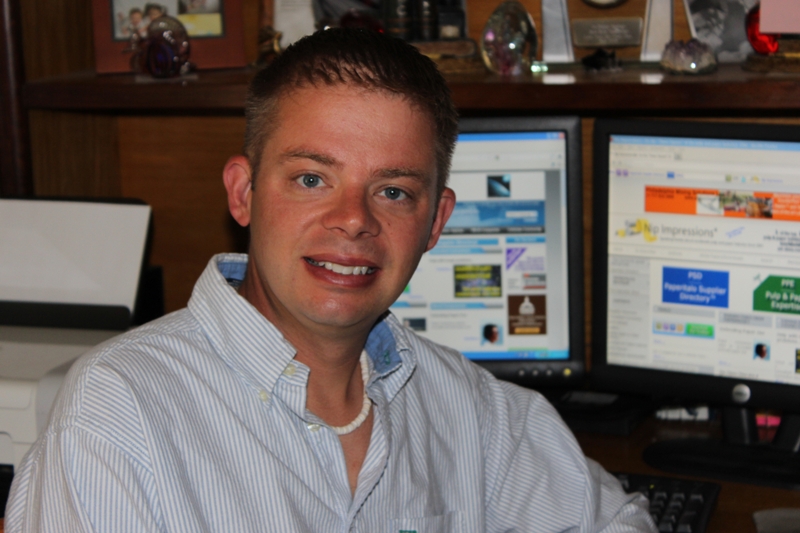 Ladies and gentlemen, they're using marching bands, blimps, banners – and allegedly even booby traps.
It's happening all over the world, and the shouts are getting louder by the day.
"Clean air! Clean air! Clean air!"
That was the chant heard in New Hampshire earlier this month.
Protesters had gathered in the town of Portsmouth and were doing what protesters do best – you guessed it, they were protesting … loudly.
They were protesting what so many are protesting these days – coal.
****
Do you feel like you are wearing too many hats? Click here.
****
Folks, I've been in the journalism business for 15 years now, and I often shake my head at many of the stories I read.
The Foster's Daily Democrat, a newspaper founded in 1873 (exactly 100 years before I was born), wrote a story on this particular protest.
One of the paper's reporters interviewed protestors and interviewed Sierra Club folks. This reporter wrote the following sentences, "The … power plant currently has three boilers, one that burns biomass while the other two burn coal. Both coal boilers release toxins in the air that cause smog, soot and mercury pollution that can cause respiratory illness, asthma and heart disease."
I guess this particular reporter must either be an expert on coal-fired boilers, or not very good at attribution (I would guess the latter).
I read the story five times, and kept looking for a quote from someone representing the plant. There wasn't even the standard, "calls seeking comment were not returned." That tells me there were probably no calls made seeking comment whatsoever.
However, there was at the end of the story, "More information about the Sierra Club can be found at sierraclub.org…"
****
Hear the news about the pulp and paper industry worldwide here first!

Listen to Pulp & Paper Radio InternationalTM regularly.
****
In North Carolina, a green blimp could be seen flying over a coal-fired power plant in the town of Mooresboro earlier this month. The blimp had the message, "Don't raise rates for dirty energy," and "Cleaner is cheaper."
Just makes me want to shout at the top of my lungs, "Clean air! Clean air! Clean air!"
The Charlotte Observer wrote a story on the blimp – and they actually interviewed power company reps. (Good for them.)
And in the UK, it was reported in July that coal protestors allegedly targeted workers at a mine with "potentially deadly mantraps," after a half dozen blocks of wood with six-inch nails driven through them were discovered. According to reports, each trap had been covered up and strategically placed on access routes to the site, which are also used by dog walkers, joggers and horse riders.
However, the protesters reportedly insisted their protest was "peaceful."
"Clean air! Clean air! Clean air!"
Here at Paperitalo Publications, we've talked and written quite a bit about coal over the past month. Yes, it is, indeed, plentiful and an economical source of energy, but in the case of coal, scientific and economic facts will probably not matter one bit when it comes to its future.
And we all know why. It certainly appears that government environmental regulations and protests like the ones we read about above will sound the death knell of coal-fired power plants.
"Clean air! Clean air! Clean air!"
And after that, other fossil fuels like oil and natural gas are next. Environmental advocates like the Sierra Club have said as much.
So what is our industry to do?
The way I see it, folks in the industry can keep either their heads in the sand, or they can confront these matters right now and be ready when the storm hits.
We did a special program this month on this subject on Pulp & Paper Radio International and it has been the most listened to program we have done in the show's history. We predict that pulp and paper manufacturers will face severe problems with their coal boilers in the years to come and action needs to be taken now.
If you haven't listened to "The coming problem with coal" yet, I strongly encourage you to click here.

We'll talk again soon.