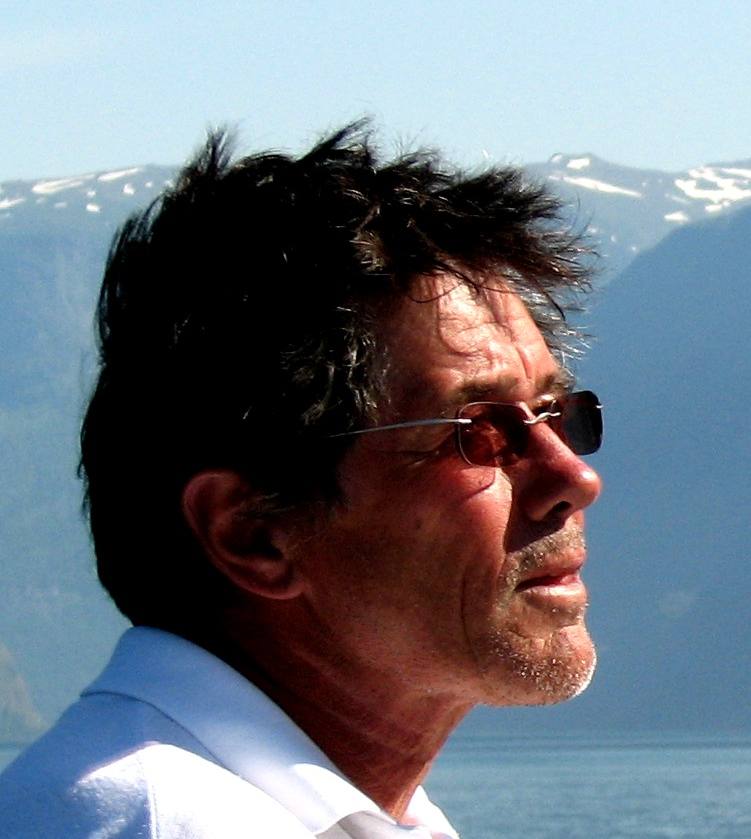 Like all industries, pulp and paper mills must deal with a host of regulations imposed by their governments, regardless of the country in which the mill operates.
A civilized society needs a regulatory system that is effective in attaining its intended purpose, while avoiding regulations that are excessively stringent numerically or excessively complicated to work with. Given the complexity of the pulp and paper industry, and the fact that most of the relevant scientific knowledge is in the industry's hands, the best approach is for the industry to cooperate with regulators. This does not mean appeasement, but rather that information should be shared, and differences resolved by honest discussion. One can win battles by stonewalling, litigating, or devious tactics, while losing the war.
Developing effective regulations while avoiding silly, excessively expensive, and counter-productive features is a major challenge in a complex industry such as pulp and paper. As a combined industry/regulatory group, we are not very good at it. Some suggestions on doing better are presented below.
Most of the regulations relate to taxation, safety, and environmental protection. Taxation is generally left to the accountants and related fiscal experts, but the people running the mills, and earning the money that keeps the industry going, have to work closely with safety and environmental issues.
The following is based on my experience in 35 years of consulting in the industry in the environmental field, but I suspect that much of it also is applicable to worker health and safety oriented regulatory issues.
Since I entered consulting practice in 1973, my clients have been roughly 40% pulp and paper mills and 40% environmental regulatory agencies in 20 or so jurisdictions. The other clients have been banks, insurance companies, trade associations, and in one case, a paperworkers' union. I have been involved in environmental issues on both sides of the table, including disputes up to the level of the U.S. Supreme Court and the International Court of Justice in The Hague.
My dominant conclusion is that mills are better off if they can resolve disputes far from any court, and preferably without legal assistance. Fortunately, this is attainable in most cases with the right attitude on one side, even if the other side is somewhat aggressive or uncooperative.
Even where legal action can win a fight, it contributes all too often to losing the war.
Most countries have legal provisions that a clever lawyer can use to delay regulatory action and to keep regulatory staff out of mills, or at least to burden them with search warrants, etc. However, as soon as these rights are exercised, the regulator is liable to release his legal pit-bulls. The winners are the lawyers and experts, whether in-house or hired consultants.
Each company has its own approach to dealing with regulatory agencies. In my experience, those who have a small group of competent scientific and technical staff members who meet with regulators get the best results. Mill experts invariably have much more extensive knowledge of the industry than do the regulatory staff members, but they must avoid assuming that the regulatory engineers are stupid. (Okay, a minority are stupid, as are a minority of mill staff.)
Waffling kills credibility. I was in one meeting with the U.S. Environmental Protection Agency in 1996 when a mill manager explained that a proposed environmental upgrade to his second fiberline line would be impractical, because recovery boiler load had increased 17% from 1993 to 1995, after the same upgrade had been installed in the other fiberline. When asked how much production had changed over the same timeframe, he replied that they did not have records of mill production that far back. His credibility was, of course, shot. The greater problem was that he did not even seem to realize this, because the regulatory staff members just nodded their heads, made notes, and moved on to their next question.
When debating with a regulator, never assume that he or she believes something just because he or she does not argue. In most cases, they are too smart to waste their time arguing with a line of bull. The problem is that when the company has sound reasons to not spend money as a permit under negotiation might require, it is useless to present those reasons if the company's credibility is low.
When visiting mills with regulatory staff, I have normally been a member of a team of two or three. During such visits, mill/corporate teams have ranged from one person to well over 20. When a regulator is met by an army, especially if 50% or more are legal and head office staff members flown in from afar, his first reaction is liable to be one of suspicion.
Sometimes a paper company (or industry organization) is better off to be pro-active by protecting the less knowledgeable regulators from their own lack of knowledge.
While it is normally in a company's best interests to minimize expenditure on environmental issues, it is false economy to avoid expenditure by meeting the letter of a law if it also creates an environmental problem, immediately or in the future. All too often this leads to expensive litigation when people who have been harmed, or simply inconvenienced, litigate. This is, of course, particularly true in the Litigious States of America.
Encouraging regulatory staff members to attend the courses that TAPPI, some universities and others present helps in avoiding difficult negotiations. The regulatory personnel meet real mill staff members in a nonconfrontational environment and realize that most of them are trying to do their work sincerely. Such contacts also make mill staff realize that most of the regulatory personnel also are professionals trying to perform well at work. All this builds confidence and trust in one another.
None of the above will avoid disagreements, but it will help ensure that they are resolved optimally.